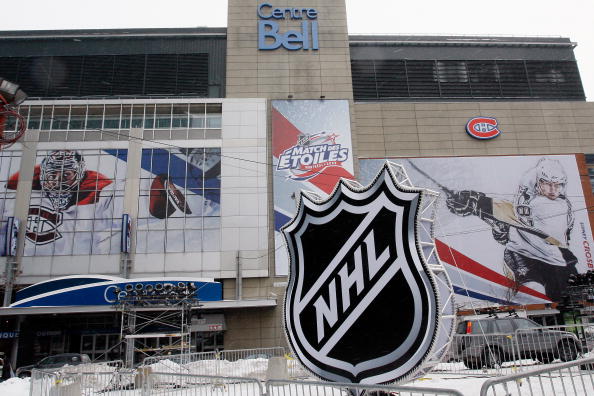 2009-present
Our company was selected to ensure the maintenance of assets of the Centre Bell, in Montréal, since 2009. Each year, we are called upon to conduct maintenance and repairs in the indoor parking area, loading bays, stands, walkways and all other parts of the amphitheatre that need work. As with any collaboration of this size, trust and rigour are necessary to ensure that the work done is impeccable, professional and durable by our experts.
2013-2016
Our company was awarded the contract to execute three phases of restoration and reparation of the concrete waterproofing membrane in the basement of the indoor parking garage of the crown corporation Hydro-Québec, in its Montréal offices. To meet the schedule established by the client, our teams had to ramp it up and work rotating evening and night shifts. This was an exemplary project where Dumoulin & Associates had to take the lead and put every effort to meet the high expectations of their client.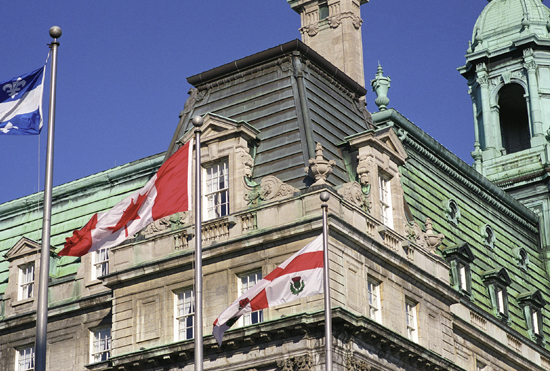 2015-present
Dumoulin & Associates won a major contract with the Ville de Montréal to verify, maintain, and repair the water-tightness of their potable water basins across its territory from 2015 through 2018. The work requires expertise and specialized knowledge on applying polyurethane and epoxy injections at the identified facilities, among other needs. Our team must face unpredictable work site conditions and overcome many challenges to guarantee the waterproofing of the city's basins.
Centre hospitalier universitaire Sainte-Justine (CHUSJ)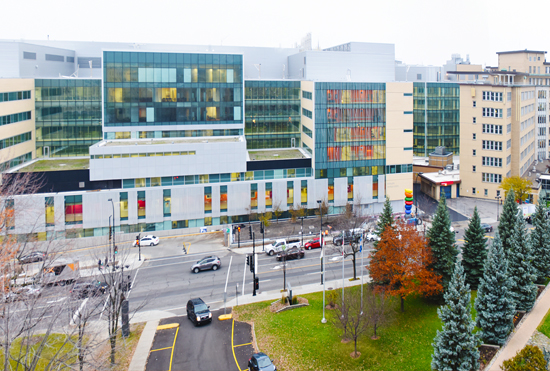 July-September 2016
With our offer to work under a cost-plus contract, we were able to lend a strong hand and participate in the Block 9, floor C, central kitchen intrados repairs, a surface of about 1,500 sq. ft. We responded quickly to the urgency of the work and the schedule of the project by assigning a team of 18 employees who worked non-stop at the work site for many weeks, accumulating nearly 4,000 work hours.
This was an opportunity for the company to demonstrate our competency, keen sense of priority management and rapid response and execution time, all while applying our in-depth knowledge and solid experience in concrete repair.
Centre hospitalier de l'Université de Montréal (CHUM)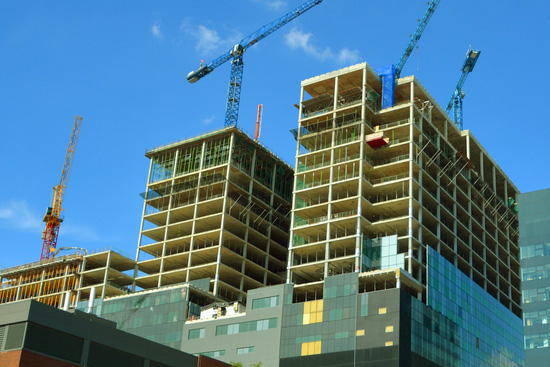 March 2014-July 2017
As for the work done at the new Centre hospitalier de l'Université de Montréal, our company was selected to undertake a major structural reinforcement project in different sections of the buildings. Our expertise in structural reinforcement using carbon fiber strips and fireproofing protection was requested to address structural damages as a result of drilling, to carry out structural changes or modifications, or simply for reinforcement.
The project, highly publicized and scrutinized by different stakeholders, demanded professional, thorough and impeccable collaborators. All these criterias are the basis of our reputation. Our team members know how to professionally, quickly and creatively respond to the exacting demands of the client.
Syndicat des copropriétaires Le Novel I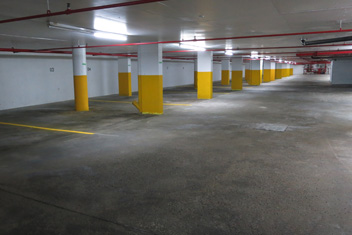 May-July 2016
The Syndicat des copropriétaires du Novel I relied on us to repair the existing concrete slab of its interior parking garage and to redo its waterproofing. Our competitive prices, our expertise and our accessible, understandable and professional approach led to the success of the project and the client's satisfaction.
Queen Street Ramp Replacement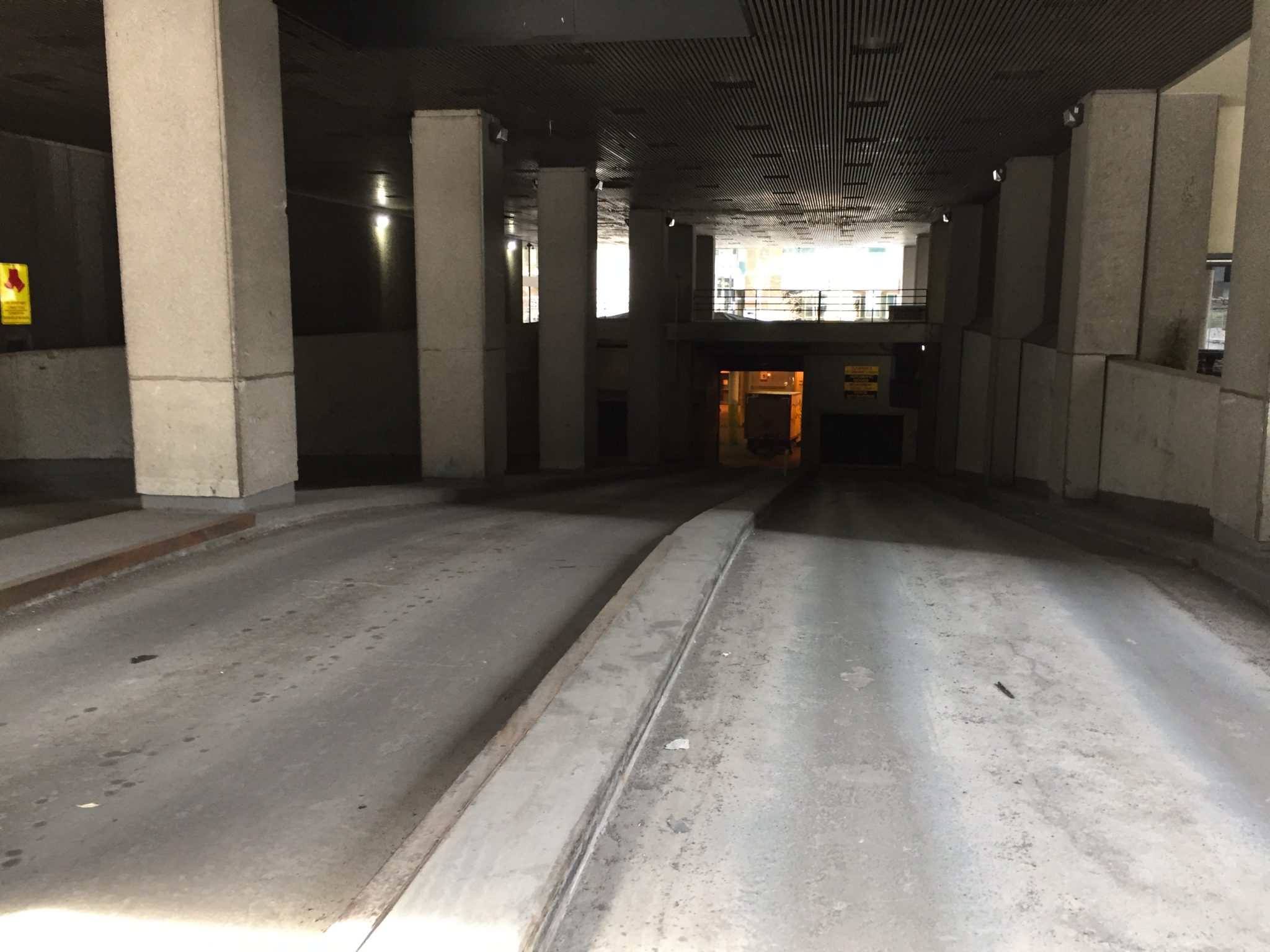 May 2017-Present
This large-scale project to replace a 7,000-square-foot ramp is a real headache in execution logistics. Thanks to our 40 years of expertise and the ingenuity of our team, we have successfully faced the challenge of supporting this mega structure, accessibility to work despite the many non-displaceable conduits and coordination of several teams of different trades. For this project, the union definitely means strength!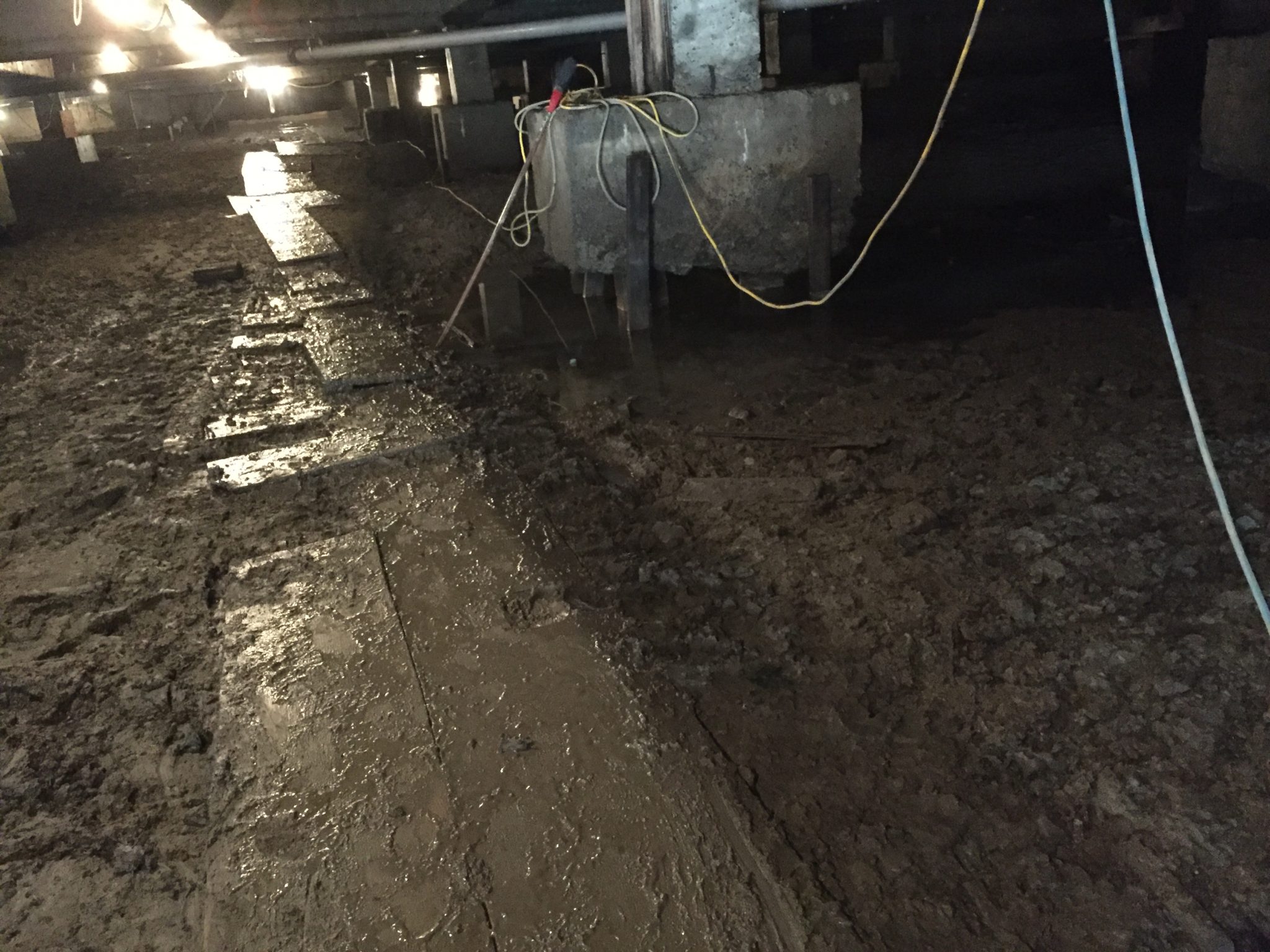 May-September 2017
Because of its special site conditions, our team has had to develop a proven system of lighting, safe pedestrian crossings and ventilation to carry out this project. The work took place under the building in a confined space environment, so the only access was created directly by making a hole in the foundation, we were able to face this adversity while meeting the requirements and expectations of the customer. We are therefore proud of this accomplishment and the great skills of our construction team.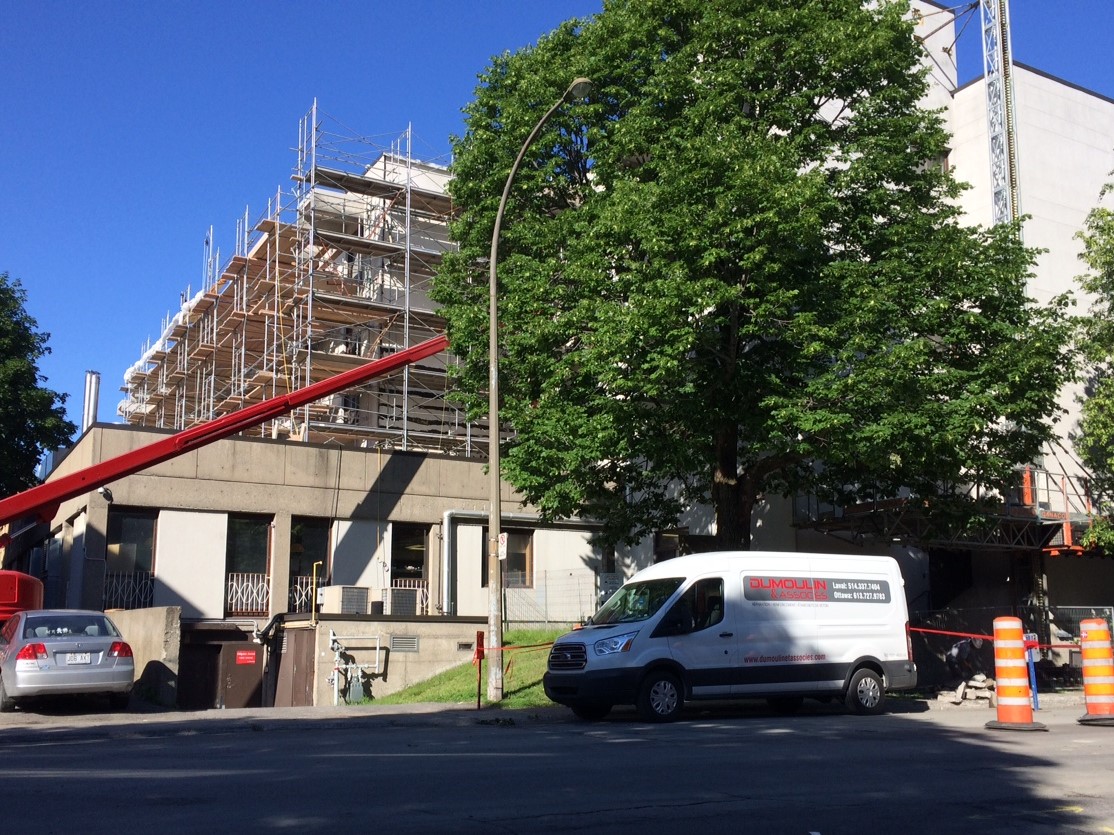 May-October 2017
Performing work at heights on exterior balconies is always a challenge in itself. Besides the obstacles created by the temperature (rain, wind, thunderstorms, etc.), our team must be organized to meet the tight deadlines of this project. Accessible only by hydraulic scaffolding, all movements must be carefully coordinated for the transport of equipment and materials. Thanks to the experience of our senior foreman assigned to this site, the expectations of the client are reached and our company can already say: mission accomplished.