A growing company
For the past 40 years, Dumoulin & Associates has been working hard to expand its operations.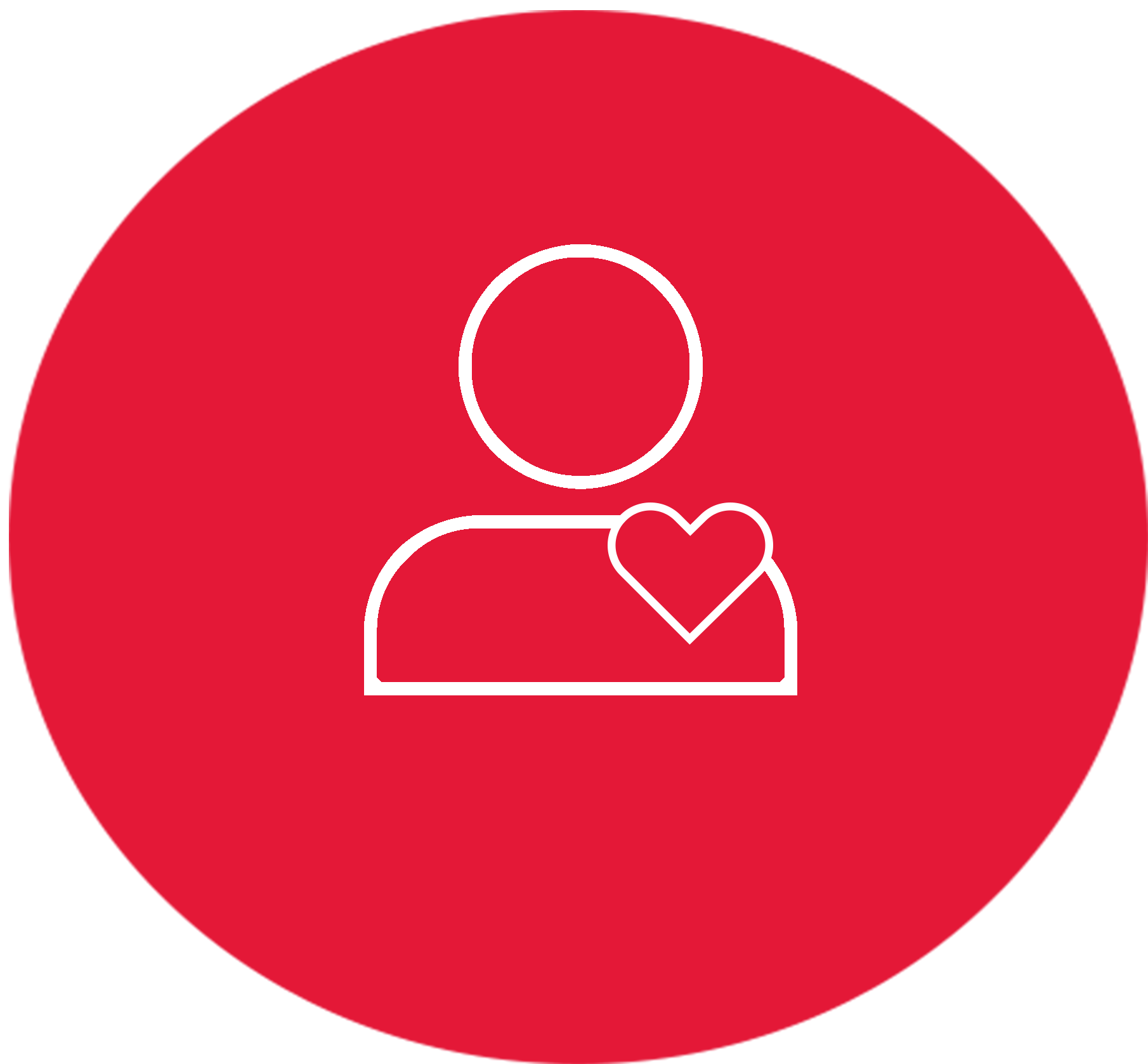 Your opinion is important
The discussions and transparency between each member of our team allows us to offer better services to our clients.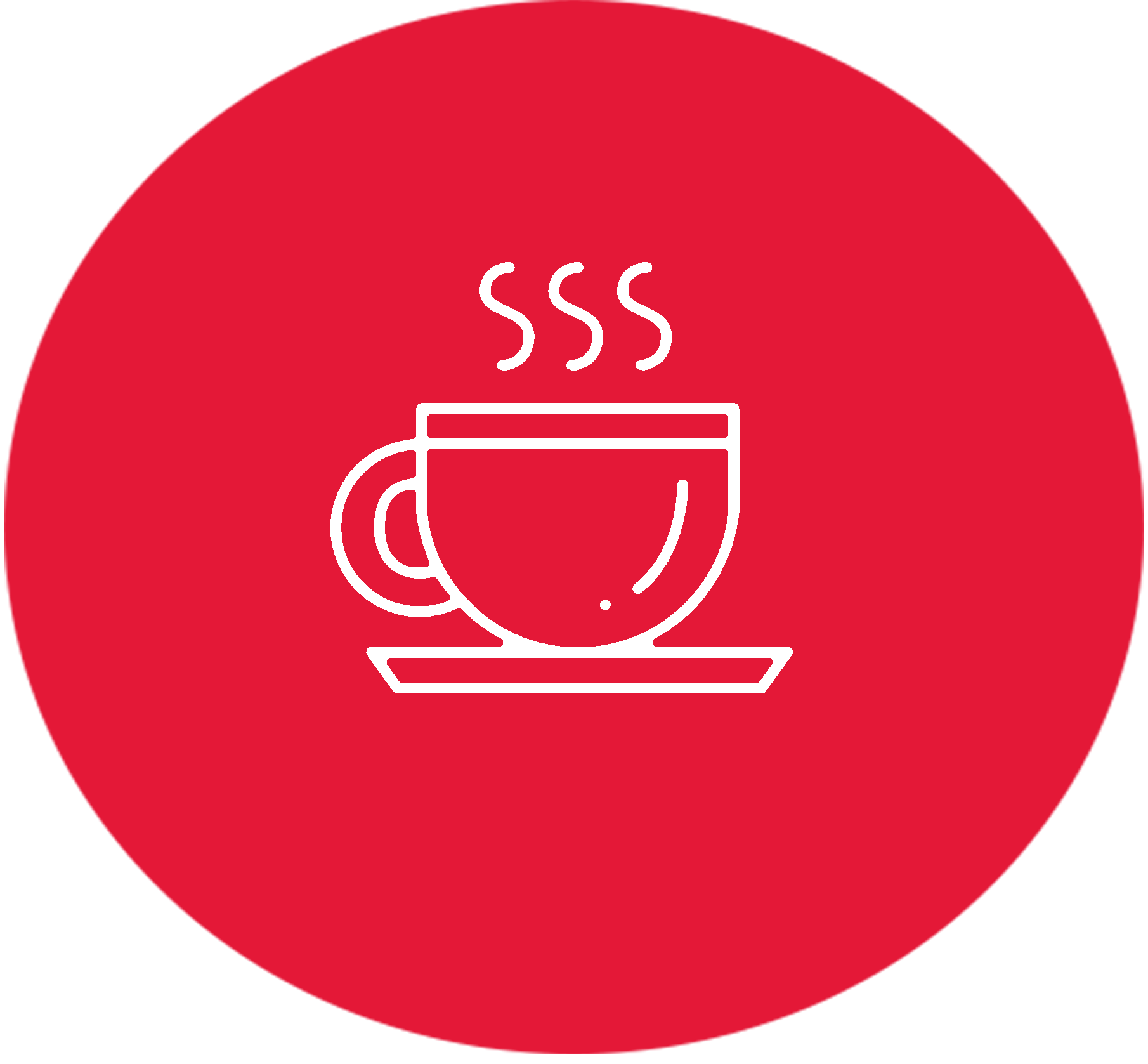 All about family
It is important for the company to foster a friendly working environment where everyone's strengths are put at use towards a common goal.
Hard-working, on time and sociable are amongst your main qualities? If that's the case, please do send us your CV or even stop by our offices to drop it in person! You MUST possess your CCQ or Liuna qualification certificate. Assets :         Confined-space training...
read more
Dumoulin & Associates Concrete Repairs Limited
4624  Louis B. Mayer street
Laval (Québec)
H7P 6E4