Dumoulin & Associés is proud to announce that it has installed more than 25,000 lineal meters of Sika® Carbodur carbon fiber strips in the last five years (2012 to 2016) in the provinces of Ontario and Quebec. Our projects range from installations of a few lineal meters to large projects of nearly 3,000 lineal meters.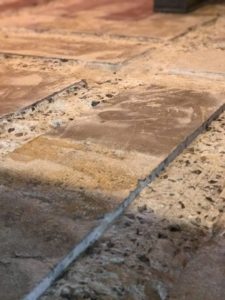 Always looking to the future, the company is the precursor of many advances in this field: 
First company to install Sika® CarboDur in Eastern Canada in October 1996;
The first company in Canada to install the Sika® CarboStress system in October 2011 on the Heron Road Bridge in Ontario;
A company that has completed one of Canada's largest structural strengthening projects in 2013 at the Rideau Center in Ontario;
The first company to install Sikacrete 213-F (fireproofing on carbon fiber reinforcement systems) in Canada in July 2012 at the University of Ottawa in Ontario.
Congratulations to the whole team!